High Quality & Affordable Carpets & Flooring Solutions in Bristol
Our Flooring Solutions
flooring, Uncategorized
Who doesn't want to save money on home decorating?  Along with being the top flooring provider th...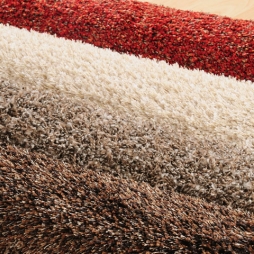 Fitting, flooring
Those sliver thin holes in your wood floor are not only unsightly, they are energy wasters, as th...
Carpets, Vinyl and Laminate Flooring in Bristol
Carpet Hub are a local Bristol company providing a range of flooring solutions based at a convenient location with plenty of parking available. Carpet Hub has a range of offers available including discounts on carpets, vinyl and laminate flooring.
As a local provider to the Bristol community we can guarantee a personal and professional service whilst you are in the knowledge that you are supporting a family run, local business and supporting Bristols economy.
We have some of the best deals in the UK and we want to share them with you.
High Quality & Affordable Carpets & Flooring Solutions in Bristol